AG & Sons
Transport and Storage Solutions
Launched in 1975 with a single van, the family haulage business journey began… After operating successfully for over thirty years in the transport sector, AG & Sons Transport took the leap into storage and warehousing in 2010. Our first small unit was taken on following requests from existing clients and our capacity has now increased to incorporate two distribution centres with over 50,000 square feet of both racked and free-space storage areas.
AG & Sons' growth is the result of hard work, dedication and an ambition to provide a sustainable service to businesses. This is achieved by creating personal relationships, building trust and loyalty and maintaining the highest standards of professional service. As a result of our company culture some of the biggest brand names in Europe have chosen to work with us, giving us the opportunity to apply our knowledge and experience in the industry to complement their own logistical requirements.
With a full fleet of modern vehicles, from small vans up to articulated lorries, we can cater for all of our clients' transport needs whether it be point to point, or distribution from our own centres. All our vehicles are tracked with the latest equipment provided by RAM Tracking. This not only keeps us up to date with every load wherever it is in Europe, but also helps us track movements to the finest detail, giving us the ability to monitor, correct and improve vehicle efficiency, thus creating a more environmentally friendly operation.
The main ethos of our business strategy is supplying a first class service, built on loyalty, trust and professionalism.
Over the years, this has resulted in the growth of our business which has become one of the largest storage and warehousing providers in the area.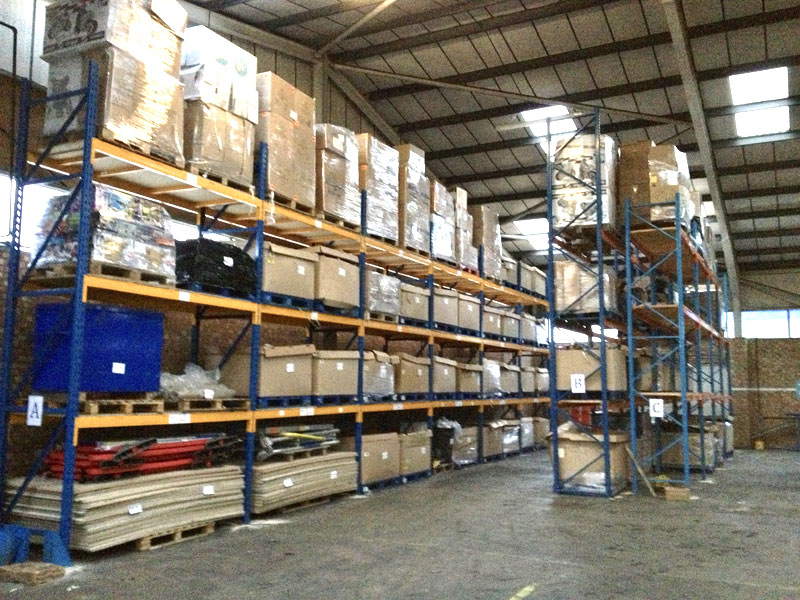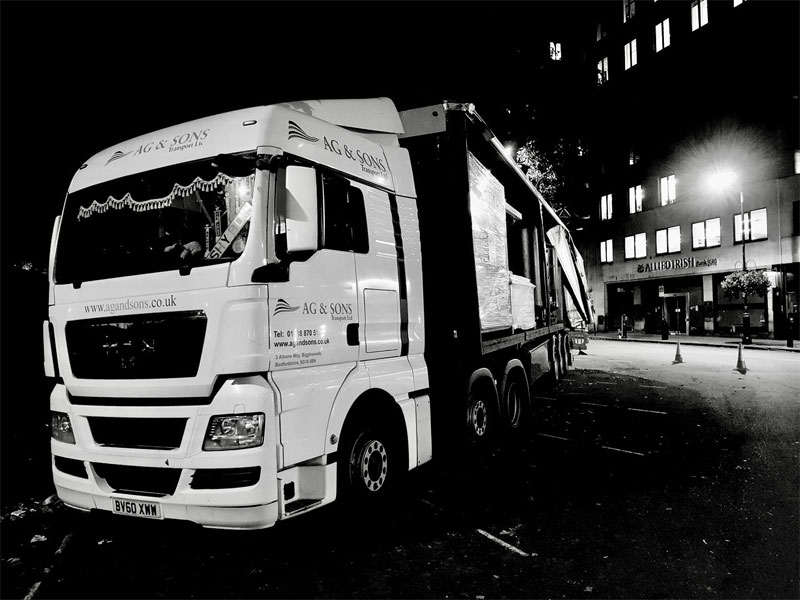 Being members of the Road Haulage Association (RHA) and the UK Warehousing Association (UKWHA) has made us look into other accreditations to show our constant push for excellence.
We are therefore now members of the Fleet Operators Recognition Scheme (FORS) which is seen as the highest accreditation in the transport world, showing a company's determination to provide service, at the very top level. FORS encompasses all aspects of safety, efficiency, and environmental protection by encouraging and training fleet operators to measure, monitor and improve performance.
AG and Sons Transport Providing the highest level of service for the transport and storage sectors
Our warehousing operation offers a full logistical service for clients.
A professional, on-site team of trained staff can deal with any requirements from manufacturer to end user, including de-stuffing containers, pick and pack and multi-location distribution projects.
With our modern outlook, reliability and trustworthiness, our customers can rest assured that we are fully in control of their products.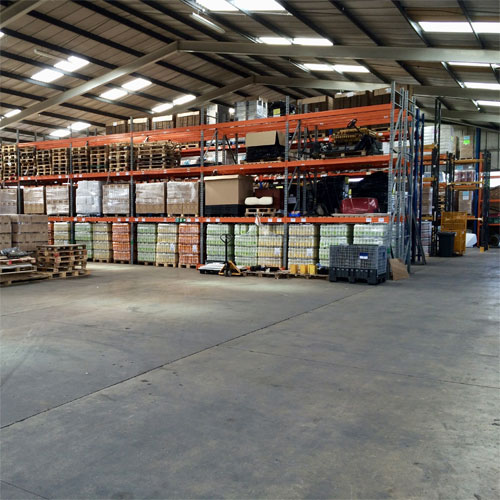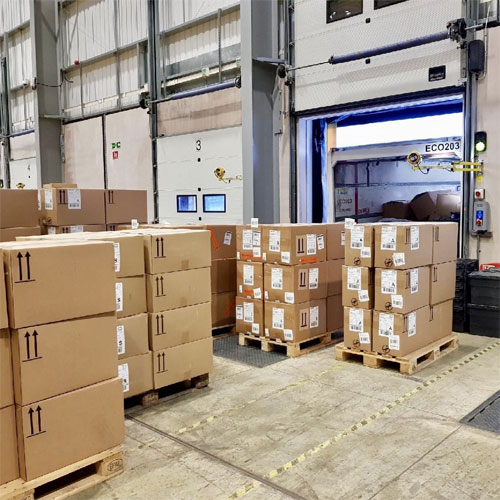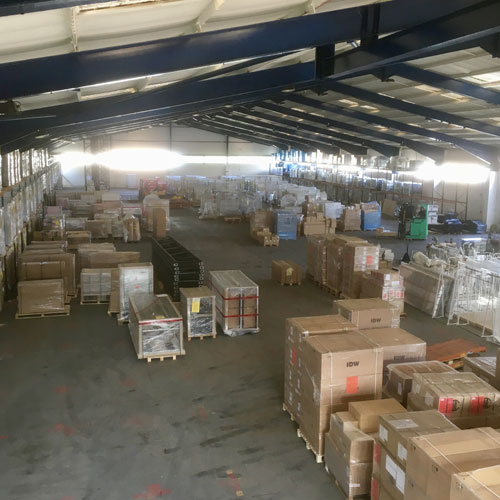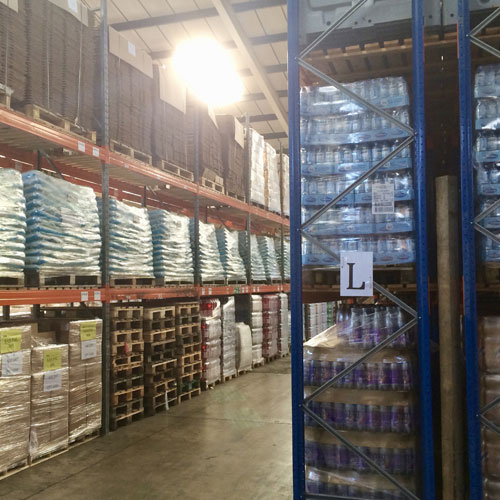 Arthur Gallafent – Managing Director
Grant Gallafent – Operations Director
Neal Collier – Warehouse Manager 
Gregg Blundell – Warehouse Manager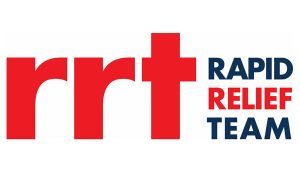 Adding to our business ethos, we have also created a partnership with The Rapid Relief Team, a charity set up for emergency relief. Heres what RRT have to say about our efforts:
"The Rapid Relief Team (RRT) is a global not-for-profit organisation with teams in Australia, UK, North & South America, Caribbean, Canada, New Zealand and Europe.
AG & Sons have given excellent support to the charity, Rapid Relief Team, by making provision for the storage of all their bulk supplies that are used at events. These events can be reactive where RRT is supporting Emergency Services or they could be proactive where RRT is supporting a need in youth, homelessness, health and disability.
RRT offers quality catering assistance to charitable and government organisations confronting some of humankind's greatest challenges, including natural disasters, heart disease, cancer research and the plight of the homeless
A big thank you from RRT to all at AG & Sons"
Account Application Form
FORS Information
RHA Conditions
UKWA Conditions
Waste Licence